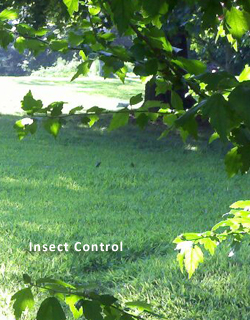 Insect Control
Lawn Care
Tree and Shrub Care
Lawn Renovation
Disease management
Seasonal Nuisance Control

Green Systems is a locally owned business that is run by your neighbors and not a franchise. Damage caused by insects (for example grubs) can wipe out entire areas of turf, leaving the homeowner with costly replacement expenses that could have been avoided. Most of the time you never know of the problem until the damage starts to become visible. By having Green Systems, Inc. turf professionals by your side we can help to protect your landscape assets and offer preventative maintenance programs. Call us at 401-683-6300 for a quote today.

See our Coupons-Specials page for current discounts!